Falling Behind On Car Title Loan Payments?
No one likes missing payments and falling behind and facing repossession. Find out some steps you can take if your lender is pressuring you to make payments or you cant make your car title loan payment on tie.Taking out a loan can be a great help depending on what you need it for, but if you start to find yourself struggling to make payments on one or more of your loans, you could find yourself in a tough and scary situation.
On the whole, it is important to know that when you find yourself getting behind on your loans, it is important to take action as soon as you can. Simply doing nothing and hoping that the issue goes away will not help you. It is important to minimize the damage falling behind on a loan can create as soon as possible.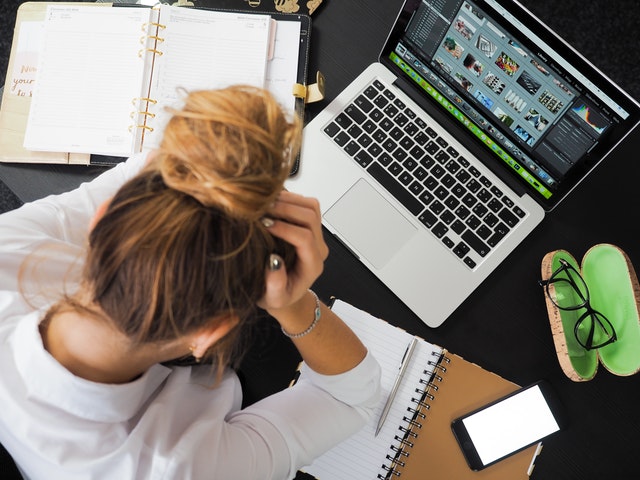 Sometimes the solution to a problem related to a loan can be straightforward. For example, if you fall behind on something like a car loan, you can actually decide to sell the car to pay off the loan. It's not ideal, but it's definitely easy. On the other side, there are quite a lot of problems that are less easy to fix.
Either way, there are solutions to your problems. Let's go over some of your options together.
If You Don't Pay Your Car Loan On Time and face repossession
Let's go over the worst-case scenario for any type of loan first. If for some reason you have to stop paying your loan altogether you will eventually default on that loan. This is something you never want to do. That's because you will end up only owing more money in the form of penalties, fees, and growing interest charges. Your credit score will also suffer and that will most likely impact your score for years to come.
So, what are your options when you realize that you are not going to be able to pay. As mentioned before, the key is to act fast. So what do you do when you realize you won't be able to pay? You've got a few choices.
Let's operate with the assumption that you have some time between now and when your next payment is due. If that is the case, you can start to make a move before you are actually late on anything, this can reap a lot of benefits.
Pay Late
Obviously it is ideal to make payments on your loan on time, but if you are unable to do that, paying a bit late is way better than really late – or never. Try to get your payment in within 30 days of the due date. In most cases, that kind of late payment will not even be reported to credit bureaus, so your credit will not be damaged. This gives you the option to take out a consolidation loan or refinance your current loan. If your credit begins to suffer, however, your options will begin to shrink.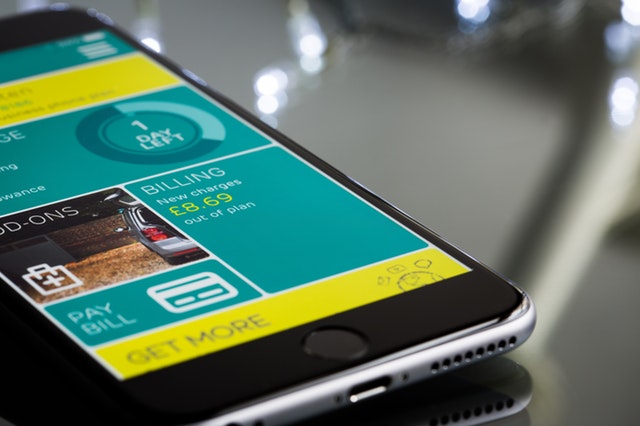 Consolidate or Refinance your title loan
If you are sensing a troubling time with your current loan, it may help you to try and replace with a different loan. That is especially true if you are dealing with debt that can grow very quickly like the debt from a credit card of a payday loan. Replacing that loan or debt that can get out of hand very quickly with a personal loan with a much lower interest rate that can save you loads of stress and loads of money.
You can get a personal loan that will take you several years to pay back. Taking longer to repay that loan might end up costing you more in interest, but it can also help you out of a lot of short and long-term trouble.
If this sounds like an appropriate action for you to take, start applying for consolidation or refinance loans before you miss a payment on your current loan. That's because lenders are far less likely to approve you if you have already missed a payment. If you're wondering where you want to start your search for these types of loans, look into applying for unsecured loans with banks and credit unions that work within your community. You may also want to work with online lenders. That's because they are more likely to work with you than big banks, and are also known for approving loans faster than traditional banks do.
Swapping out of your existing loan
If unsecured personal loans are not an option for you because of your credit score or financial situation, you may want to considering secured loans. One good example of secured loans is a car title loan. This is when you borrow against the value of your car and the equity you have in it. While interest rates are high, and you risk losing your car to repossession if you default on your loan, it can be a great way to get the cash you need fast.
Reach Out to Your Lenders and say you need more time to pay
If you know that trouble making your payments is coming, take a deep breath and reach out to your lender. They might have some options that can help you. Whether it's changing your due date, letting you skip payments for a few months, or even lowering your interest rate, there could be options available to you. You might even be able to negotiate a settlement. What is important to keep in mind is that you have to explain that you can't make the payments you are dealing with right now. Offer to pay less than you owe and see what they say. While this isn't entirely likely, it is an option that many people take. Of course, your credit will take a hit if you do settle, but there are much worst outcomes than that. Much of this will depend on the wholesale value of your vehicle which you lender takes as security.
There are more things to consider, but this is a good place to start. If you are starting to feel anxiety creep in about your growing debt, it is important to move on it fast and find a way to help dig yourself out of the whole.
Good luck!